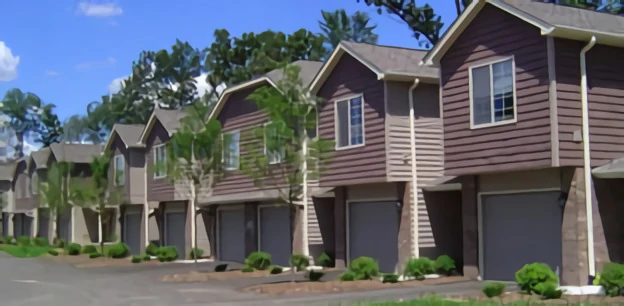 Apartment Living in
Rockford and Loves Park, Illinois
Holtan Apartments features townhomes and apartments in the greater Rockford area. We feature our Colosseum townhomes in Rockford, Pine Meadow apartments in Loves Park, and Wilshire apartments in Rockford.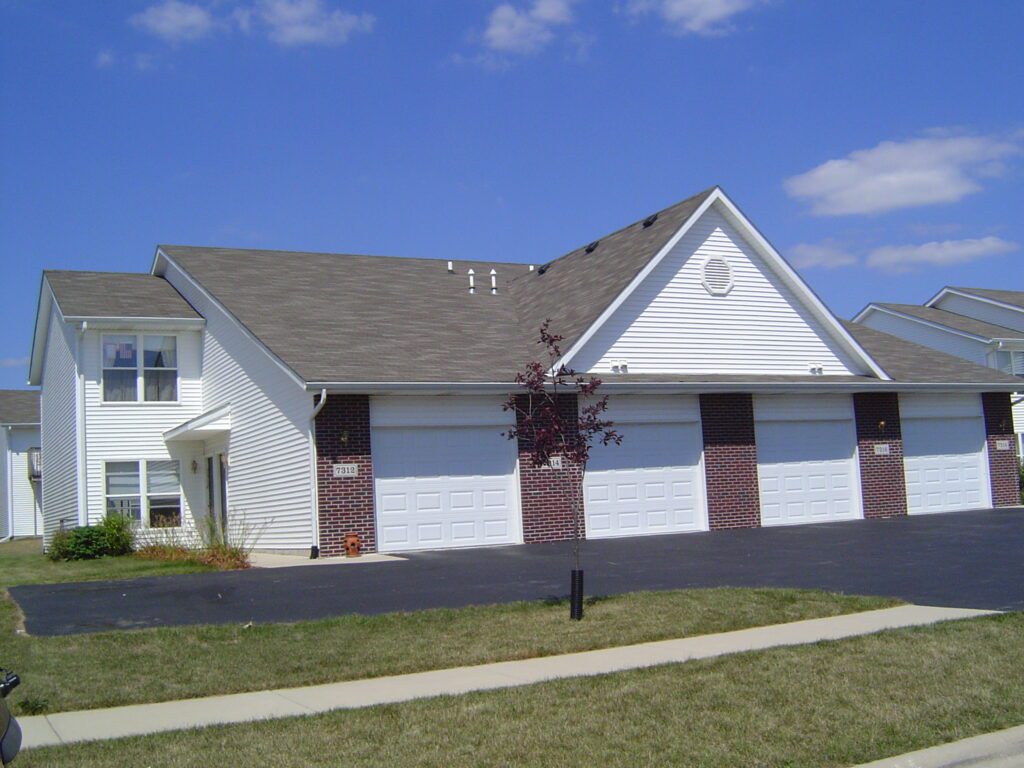 Why Choose Holtan Apartments?
Holtan Apartments has three locations in Rockford and Loves Park, Illinois. Our apartments are kept very well and have many items included with our rentals. All three locations include a washer/dryer and other energy-efficient appliances.
Always Ready To Assist You
Get in touch with us today so we can discuss how we can help you. If you have any questions, please email us at [email protected].